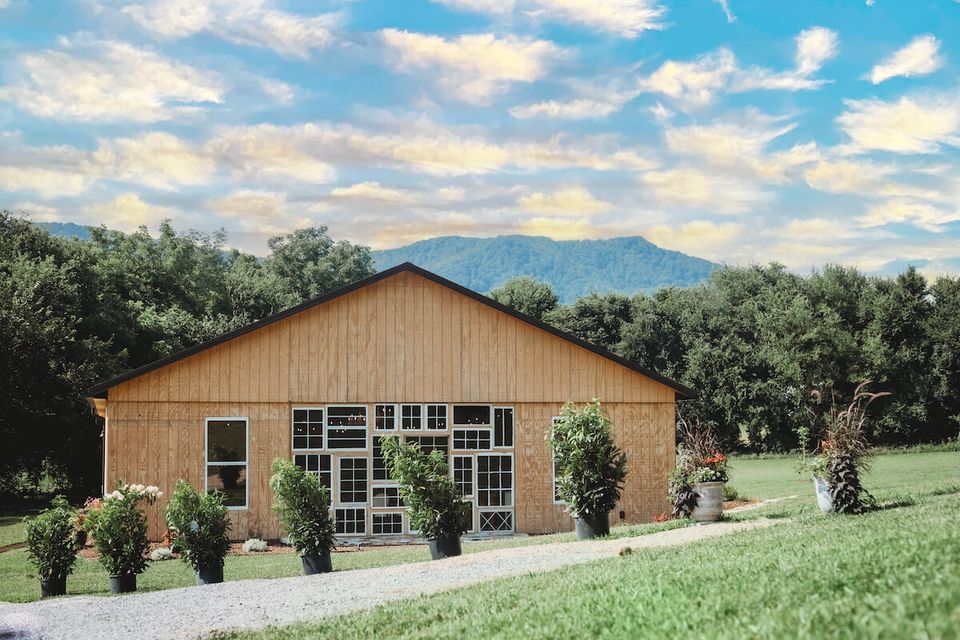 Events




________
Visit us at Rocky Knoll Farm and let the serene embrace of the Tennessee mountains set the stage for your next event. Located in the heart of beautiful Greeneville, our quaint family farm offers a stunning backdrop for gatherings of all kinds. Whether you're planning a corporate retreat, a milestone celebration, or a special community gathering, our mountain views and rustic charm will elevate your event to an unforgettable experience.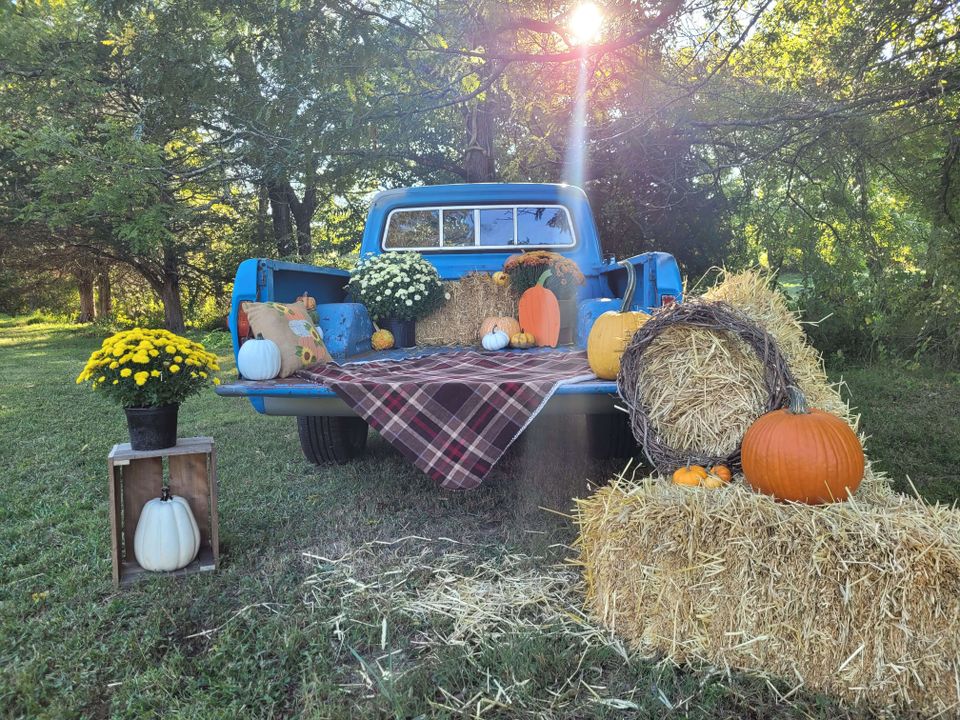 Photo Sessions & Mini Set-ups

________
Set against the backdrop of majestic mountain views and the quaint charm of our family farm, every click of the camera translates to a timeless memory.

Whether it's a family portrait, a milestone moment, or a spontaneous capture, our picturesque landscapes ensure your photos narrate stories of warmth, love, and natural beauty.

We put together seasonal mini session set-ups for you to use with your clients.

Book your photo session with us and let the serene ambiance of Rocky Knoll Farm add a touch of magic to every frame.

Examples of our Photography Setups




________

 
We are happy to work with you on any session setups you want to create and put together!  Just send us a message and we will see what we can do!
Questions & Answers
Frequently Asked Questions
Where are you located?

1725 Dodd Branch Rd, Greeneville, TN 37743

We are not too far from South Greene High School in the Cedar Creek area.
What do you charge for a photography session?

Chapel & Reception Space setup - $60 per hour.  This is for use of backdrop or prop setup in the Chapel or Reception space.  This option allows for setup rain or shine! Climate controlled and filled with natural light!

Outdoor setup - $40 per hour. This includes any of the natural areas and any seasonal prop setups we are offering. Sessions outdoors are weather dependent.

If there is a specific prop you would like to use, let us know and we will reserve it for you specifically.  If there are other locations or props that you'd like to use after you get here, you're welcome to use whatever we have setup on the farm that day unless it's booked by another photographer while you're here.  It's all included for the $40 per hour price.
How do I pay for my session?

To hold your date and time, we take a nonrefundable retainer of the first hour ($40 or $60 depending on your setup location).  If you book more than an hour, the remainder is due the day of your session.

If you need to reschedule, we will do our best to work with you on that front for one date change.  Any changes will be based on availability.
Does it matter how many clients I bring during the time I have reserved?
No - we understand that photographers will use time on the farm for mini-sessions.  We do not charge by the client, only by the hour.
What props do you have available?

Please view the gallery above to see available props.

If you see something in a setup that you want with a different prop, we are happy to mix and match (as long as no one else is booked to use it already).

We have some of the props "staged" to show how various decor might look together.  This is just one way, but the options are endless!

We are excited to see the unique perspectives each photographer brings to our props.
Can I use your props but decorate with my own items?
Absolutely!  We have some props with decor on them, but if there is something specific you want to use, please bring it along! We only ask that you keep it tasteful and family friendly.

Ready to Book?
Contact Us to book your event or mini session today.